Passenger Vehicle

FIRESTONE 215/65R15 TZ700 Tire

The Firestone TZ700 offers premium driving experience. It is build at a perfect balance between comfort and safety, boasting:- Outstanding performance and safe handling in wet and dry conditions; HighlyResponsive steering and excellent stability; Smooth, quiet and comfortableRide; LowerRollingResistance for better fuel economy; Longer tyre wear life. It's the ideal touring tyre for executive passenger cars.

Passenger Vehicle

Achilles 122 185/70R14 88H BSW Tires

The 122 185/70R14 88H summer tyre offers passenger vehicle drivers a safe and comfortable drive. The innovative tread design is characterized by four asymmetrical channels that ensure water drainage. The grooves ensure goodRoadholding. You'll love theRoadholding ability of this model on wet ground.

4x4

Dunlop Sp Sport Maxx 050+ SUV XL 235/60R18 107W Tire

Tyre Width
235
Tyre Profile
60
Rim Size
18
It is the diameter of the tyre's innerRim in inches.
Load Index
107
The load index corrolates to the maximum amount of weight the tire can carry.
Tyre SI
W
This indicates the maximum speed for the actual tyre at full load.

Passenger Vehicle

Achilles ATRSport 215/55R17 94W BSW Tires

The Achilles ATRSport tire is a high performance sport tire with special treadRubber and a directional tread pattern designed to provide better fuel economy and handling on dry and wetRoads. The ATRSport tire has excellent grip and performance on dryRoads thanks to the semi-slick tread pattern, solid centerRib and a casing that efficiently dissipates heat. This long tread-life, performance and above average fuel economy add up to excellent value.

Country Delivery
Across Kenya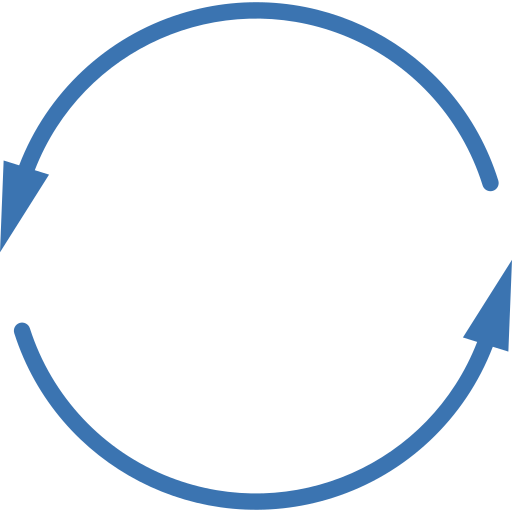 Easy returns
3 days for free returns
Comfort Payments
Mpesa Available

Free Gifts
Get gifts and discounts