Sale!

Passenger Vehicle

Achilles ATRSport 225/45R17XL 94W BSW Tires

The Achilles ATRSport tire is a high performance sport tire with special treadRubber and a directional tread pattern designed to provide better fuel economy and handling on dry and wetRoads. The ATRSport tire has excellent grip and performance on dryRoads thanks to the semi-slick tread pattern, solid centerRib and a casing that efficiently dissipates heat. This long tread-life, performance and above average fuel economy add up to excellent value.
4x4

Bridgestone Dueler A/T 001 255/60R18 112 T Tire

Bridgestone Dueler A/T 001 are tyres designed for off-road vehicles. They areRated as premium, which means they were manufactured based on modern technologies and using top-quality components. These tyres are perfect for driving on asphalt and offRoad.

4x4

Dunlop Sp Sport Maxx 050+ SUV 275/50R20 109W Tire

Tyre Width
275
Tyre Profile
50
Rim Size
20
It is the diameter of the tyre's innerRim in inches.
Load Index
109
The load index corrolates to the maximum amount of weight the tire can carry.
Tyre SI
W
This indicates the maximum speed for the actual tyre at full load.

Truck

CEAT HCL Super HL 9.00-20 Tire

To lift more youRequire more strength and that?s why HCL Super HL comes with a tough nylon casing and an extra thick sidewall. Moreover, it provides a firm grip and excellent balance even when the vehicle has been heavily loaded. Use it in quarries andRough sites without any worry of chipping or vehicle control.

Construction

BKT EARTHMAX SR30 2* TL L3/E3 29.5R25 Tire

The BKT Earthmax SR30Radial Loader tyre features an all steel casing and strong steel belts that provide excellent stability and very high punctureResistance. The BKT Earthmax SR30Radial Loader tyre was designed with a non directionalRigid block tread pattern that offers unmatched traction and maneuverability. With a special cut and heatResistant tread compound the BKT Earthmax SR30Radial Loader tyre protects tyres from cuts and heat build up which leads to longer tread life.

Forklift

BKT MAGLIFT SOLID LIP 7″ 8.15X15 Tire

MAGLIFT has been particularly designed for forklift in industrial and logistic operations. This solid tire features high load capacity and outstanding comfort. MAGLIFT shows excellent cut and chipResistanceResulting in a long tire life. ItsReinforced structure eliminates slippageRisks whilst the special bead shape simplifies mounting operations on theRim.

Light Truck

Bridgestone Duravis M700 HD LT215/85R16 E/10PRBSW Tires

For heavy-duty jobs with commercial trucks, Bridgestone's Duravis M700 HD provides superb performance. With long wear life, superior fuel efficiency, and ample off-road capabilities, this tire is specially designed to provide you long life no matter where your destination takes you. With multi-edged shoulderRibs for snow traction and a stone-ejecting tread, along with a sidewall protectors for extraResistance to cuts or scuffs, no condition is too extreme for the Duravis M700 HD.
Country Delivery
Across Kenya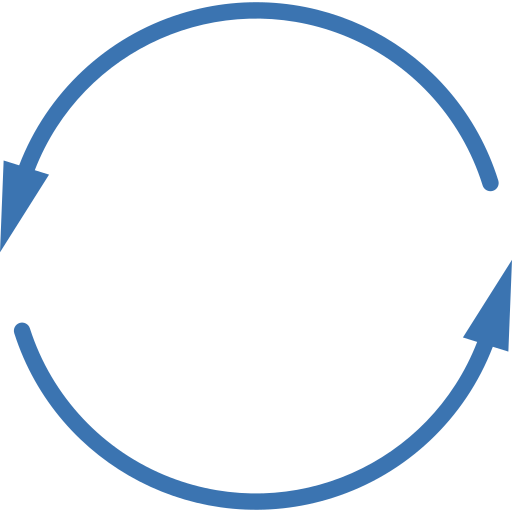 Easy returns
3 days for free returns
Comfort Payments
Mpesa Available

Free Gifts
Get gifts and discounts