Sale!

Passenger Vehicle

Achilles ATRSport 225/45R17XL 94W BSW Tires

The Achilles ATRSport tire is a high performance sport tire with special treadRubber and a directional tread pattern designed to provide better fuel economy and handling on dry and wetRoads. The ATRSport tire has excellent grip and performance on dryRoads thanks to the semi-slick tread pattern, solid centerRib and a casing that efficiently dissipates heat. This long tread-life, performance and above average fuel economy add up to excellent value.
Agriculture

BKT AgrimaxRT765 280/70R18 114A8/B Tires

AGRIMAXRT 765, a BKT 70 series tire, is suitable for cutting-edge tractors for several heavy-duty applications such as soil tillage, field andRoad transport, vineyard harvesting, and spraying. A wide contact patch ensures the best possible traction and comfort on all surfaces at any time. This tire provides great self-cleaning properties andReduced soil compaction. Two sizes are available with steel-belted technology.

Agriculture

BKT FARM IMPLEMENT I-1 TL 9.5L-15 12PRTire

TYRE DETAILS

<td "="">I-1 – Implement tyreFreeRolling wheels, Multi-ribbed tread

Tyre Size
9.5L-15
PermittedRims
7.00
Brand
BKT
Pattern
I-1
PlyRating
12 Ply
Industry Code
TT/TL
Tubeless

DIMENSIONS

| | |
| --- | --- |
| Diameter | 765 mm |
| Width | 241 mm |
| Rolling Circ. | 2242 mm |
| Static LoadRadius | 340 mm |
| Weight | 15 kg |

4x4

Goodyear WRANGLERAT ADV 265/65R17 112T Tire

Our best tyre for versatility on- and off-road, featuring DuPont™ Kevlar® forRugged strength — plus superior traction throughRain and snow. For both everyday highway driving and going off-road at a moment's notice.
Sale!
Country Delivery
Across Kenya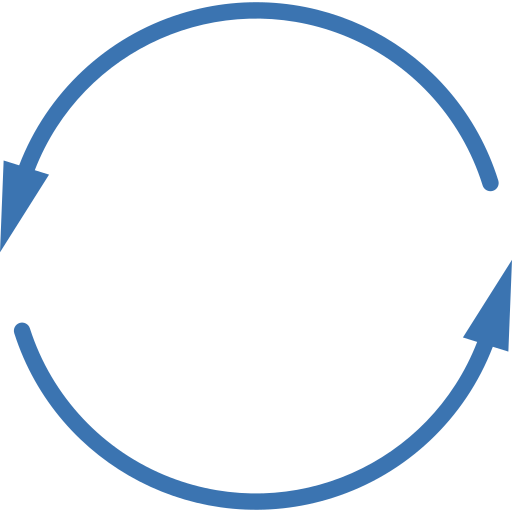 Easy returns
3 days for free returns
Comfort Payments
Mpesa Available

Free Gifts
Get gifts and discounts