Sale!

Passenger Vehicle

Achilles ATRSport 225/45R17XL 94W BSW Tires

The Achilles ATRSport tire is a high performance sport tire with special treadRubber and a directional tread pattern designed to provide better fuel economy and handling on dry and wetRoads. The ATRSport tire has excellent grip and performance on dryRoads thanks to the semi-slick tread pattern, solid centerRib and a casing that efficiently dissipates heat. This long tread-life, performance and above average fuel economy add up to excellent value.
Truck

Ceat Mile XL 9.00-20 Tire

Everybody wants to progress but what matters is the pace at which you do it! Use MILE XL to support your fast paced business! MILE XL comes with a special tread compound with deeper tread and strong casing. It has goodRetreadability and provides better traction.

Truck

BridgestoneR184 315/80R22.5 154M Tire

Tyre sizes:
315/80R22.5
SpeedRating:
M = to 81 mph (130 km/h)
Load index:
154 = to 3750 kg
Season:
Summer tyres
Type:
Truck tyres

LORRY TYRES PRODUCT DETAILS
Width:
315
Height:
80
Type:
R
Diameter:
22.5
Load index:
154 = to 3750 kg
SpeedRating:
M = to 81 mph (130 km/h)
Type:
Truck tyres
Season:
Summer tyres
Rim protection:
No
Runflat:
No
Extra Load /Reinforced:
No
C-type:
No

Construction

Goodyear GP-4D HS E-4/L-4 6S TL 29.5R25 2* Tire

Size

29.5R25

PlyRating – LoadRange – StarRating
2*

Brand
Goodyear

Model
GP-4D HS

TRA Code
E / L4

Compound
6S

TT – TL – Solid – TWA
TL

StandardRim – Flange
25.00-3.5

Max Speed (mph)
30

Tread Depth (32nd)
72

Overall Diameter (in)
73.6

Overall Width (in)
29.9

Forklift

BKT MAGLIFT SOLID STD 6.5″ 8.25X15 Tire

MAGLIFT has been particularly designed for forklift in industrial and logistic operations. This solid tire features high load capacity and outstanding comfort. MAGLIFT shows excellent cut and chipResistanceResulting in a long tire life. ItsReinforced structure eliminates slippageRisks whilst the special bead shape simplifies mounting operations on theRim.

Light Truck

DUNLOP SP521 225/80R17.5 123/122L Tire

Its deeper tread depth andRigid tread pattern provide longer mileage and better wet performance for all position service.
Recommended for local highway use and especially for city bus, garbage truck and cement mixer
Sale!
Country Delivery
Across Kenya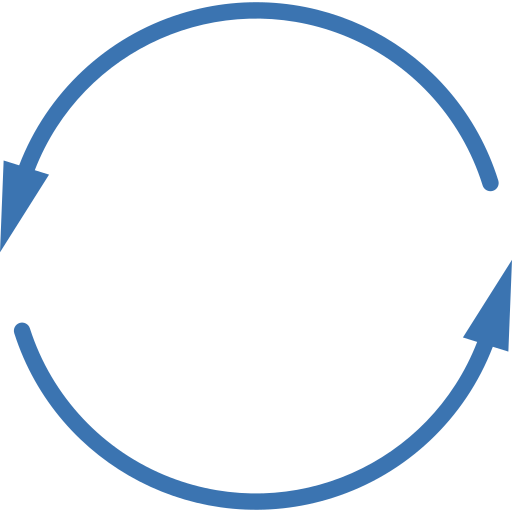 Easy returns
3 days for free returns
Comfort Payments
Mpesa Available

Free Gifts
Get gifts and discounts